I have been working on these crates. They were just plywood and I had the pieces cut then put them together.
I hand panted the boxes, to hold our chess pieces.  I wanted them to look like old wood.
Now I need to add something to the sides like "FRAGILE", "Peoples INC", or something else:
What do you think I should add to the sides of the crate?
I also want to add some type of handle to the side and some dividers inside to keep everything from falling all over the place, but this is where I am so far.
When I got them done they made me think of something else I love. The Nesting Boxes from The Lettered Cottage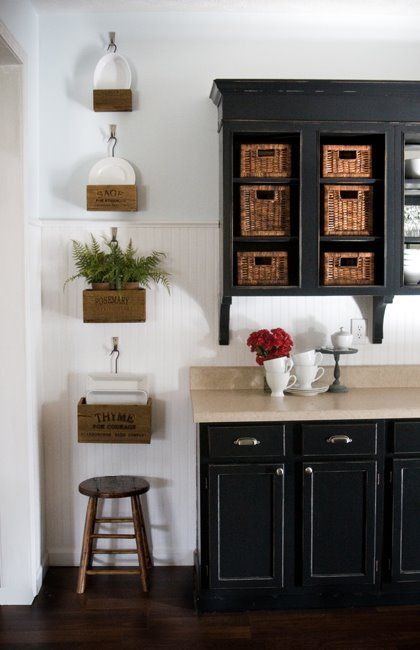 Now I am thinking I may need to make some nesting boxes. I will have to figure out those hooks but I am thinking I may have another project on my hands.
party links are at the bottom of this post.
Here are a few of my favs from last week:
Grab a button:
Fresh Poppy Design
the purple goat lady
Whisperwood Cottage
I will post to these parties:
I will post to: