Its So Very Wowzers is the next post.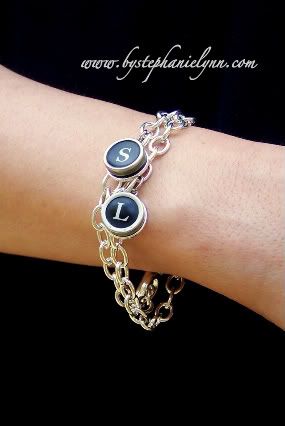 Thank you to everyone who has helped work out the kinks for the new picture linky feature.
Check out the ALL NEW IMPROVED linky

It is easier to use
You can pull pictures from your computer or from your post.
and Cropping is no longer a problem.
Starting Wed my party will now be
SHOWCASE YOURSELF
so let's try it out a little  early

Post any of your projects–as many projects as you would like

You can post to this party linky until the close of the give-a-way.
Its like Show and Tell for grown ups and
because I appreciate your participation I am making this part of my give-a-way this week.
QA CREATE did a give-a-way with me in FEB for my month long give-a-way.
Stephanie from Under the Table Dreaming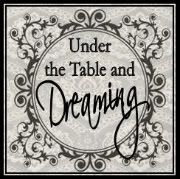 won and she LOVES what she won.
She posted about it TODAY-go check it out.
I love love love that double bracelet.
Do you think I need one?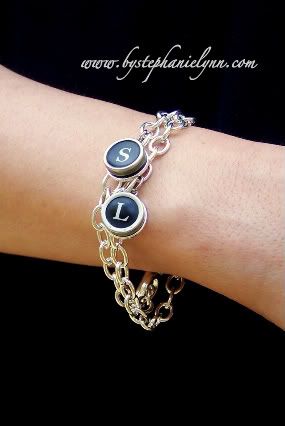 I received this piece from QA CREATE and just LOVE IT.
QA CREATE contacted me and wanted to participate in another give-a-way.
I know how much you  LOVED their jewelryin Feb & I knew you would be THRILLED to get to participate in another give-a-way.
You can pick any project (no porn etc.)Â  you want and add it to the linky party and you will get entered into the give away
3 times JUST BY ADDING A LINK to this party

(if you are not a crafty type of gal–you can add a post from your blog, so you can try the new linky tool.)
10 more entries if you do a post about it on your blog
(give me the URL in your comments to me)
and
10 more entries for FOLLOWING my Blog
(leave a comment-letting me know)
(if you are already a follower let me know)
(if you subscribe-I'd love to have you follow me as well)
You Must LEAVE A COMMENT with an e-mail so I can contact you, if you are the winner.
The drawing will be announced
SUNDAY, APRIL 18



Starting April 10 and going until April 24
QA CREATE is giving you
10% off any purchase

you MUST add "we saw this on Its So Very Cheri" in the comments during checkout
and you will get 10% refunded – off the total
On a side note a special thanks to these gals:
Holly just started a new Friday post called Tickled Pink. I just adore Holly. She is a great Blog friend and I've been featured at 504 Main with 2 other amazing gals. Be sure to check out Holly's post as well as the other 2 gals at

I also did a guest post yesterday at Sweet Jeanette so go over and check her out as well.
She has a fun event every Friday as well–Freezer Foods
.