Now just a few important party details…Please Read
*This Party is open to anything would like to enter this week!
(posts that violate the overall flavor of my blog can be deleted.)
*Please link the url of the post title, not your blog homepage
*Please add my party button or link, to your blog, so others can be inspired
 
*So people gets some visits PLEASE visit 3 posts that catch your attention and let them know you are visiting from Its So Very Cheri.
LEAVE ME A COMMENT that you made your visits AND the number of your picture
(place your cursor over the picture and the number will appear)
and I will FEATURE ALL OF THOSE PEOPLE NEXT WEEK.
If you don't give me both tidbits of info you will not appear.
I

f you would like to do a give-away for my party events contact me at

Cheri@ItsSoVeryCheri.com
.
***DOES your project qualify to be entered into the DIY Contest? or our Gorilla Glue contest? head over to the DIYClubinc.com

the Prize Package is $500, there is only one winner and the contest ends Thursday Night.
~~~~
Don't forget to check out my give-a-way (top right side panel)
If you are viewing in Explorer, it is all messed up and I don't know why, if you have any suggestions let me know. It looks fine in Safari and Firefox.
~~~~
I'm excited to see what you have been working on this week!
Before the party begins lets take a look at some of last weeks posts
Here are the lucky gals who followed the directions last week: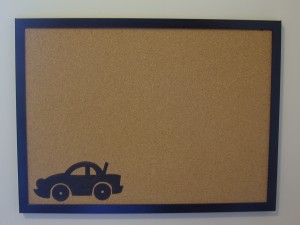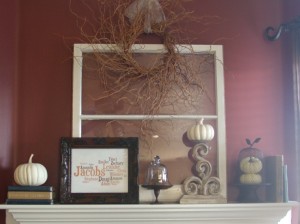 Yummy Chocolate Coconuit AKA Candy Bar Cake
If you enjoy my blog I hope you will Dream with me and Follow Along……I have a new evernt that will be open Friday, Saturday and Sunday it is called the Weekend Wrapup and you can show off deal, meal, crafting–Whatever you did to wrap up the week and enjoy the weekend. Now let's PLAY.