I will go through all the gals who followed the guidelines and then I will do a special feature post on one of them.
Be sure to check the very end to see who my special feature is.
Key Board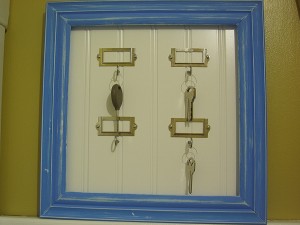 Clothespin craft

garage organizatiton

Autumn Wreath

cookie monster

sequin pocket

#41 ws not a "good" link but it sure sounded good.
haloween onesie

urban hoodie

tank top toddler dress

can you stand to see more

Spice tins

gift topper

busy busy

dollar store plaque tut

its fall ya'll

measure of kindness

rmbroidery hoop

canvas art tweet tweet

wedding bracelet

quickie pizza

So who am I featuring this week: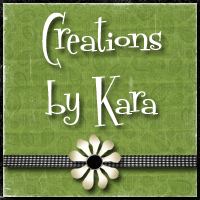 dollar store plaque tut


She has an etsy shop too–and she sells these.
I also noticed that they are trying to adopt.
She has a blog party!!
Good Job Kara!!!  So glad to feature you.