I hope everyone is enjoying their Saturday.  I don'tknow about all of you but I am feeling the crunch.  The year is winding down and the hustle bustle is about to begin.
This week has been filled with me working on my site and trying to get some things installed and running the way I want.  It still has a ways to go before I have it all in place but it is getting there.  I will have a rotating header – hopefully — soon!
Let's begin the Saturday Showcase.
Today I am featuring out of the SPOTLIGHT YOURSELF: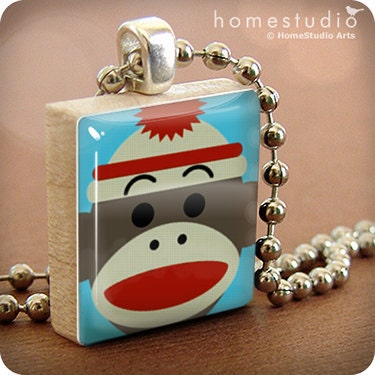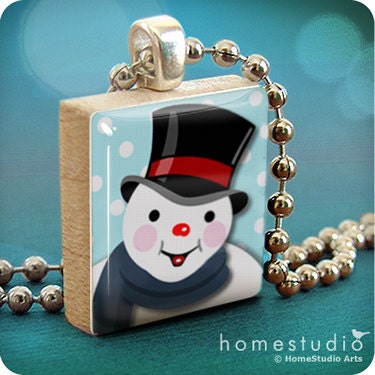 Between U and Me

Kathe with an E WHAT happened to FALL?

The Simple Craft Diaries

Sew Fantastic-darling ruffled cape

Lady with the Red Rocker made Chipotles Barbacoa Beef via Six Sister's Stuff recipe.
Now since we do not have Chipotles down here in SW Florida–I have to make this–we love Chipotles.

The DIY Showoff cat perch from a tray.

Crafted Niche-build a dog bed

Home Road Train Station Sign for $1

The Space Between Blog made a driftwood tree.
I told her to check out my Driftwood Boat–I made the driftwood.

A Diamond in the Stuff

A Diamond in the Stuff – My Junk Jewelry

In His Grip – boot toppers

Crafted Niche-Make your own wine TIKI

Create with Joy Snowmen Cards

Sash to Treaure-Pint Size Apple Pie

Easy Peasy Grandma – Thanksgiving Table

Larissa Hill Designs Repurposed Flowers

Potholes and Pantyhose Master Bath Reveal

J Bigg's Little Pieces– Fall

Pretty Life Anonymous Made her own headboard.
(She used the same material that I used for my ottoman–except hers is red and mine is brown)

Style Baggage – Chalkboard Bathroom

Finding Secret Treasures Blue Fall

Turtles and Tails Map Pinecone ornaments

Friday Night Date Night Tips to save money on dates

Alderberry Hill Christmas Cards

Alderberry Hill Christmas

Twigg Studio Anthro bedding Knock Off

Pursuit of (FUN)ctional Home The Infinity Dress

Life on Walnut Creek Sofa Table Desk

Ugly Duckling table transformation-homemade chalk paint

Twigg Studios typography

The Real Housewives of Riverton Chicken Nuggets
Grab your FEATURED BUTTON (in my FOOTER)
Posting on facebook(and twitter) too-Do you follow me on facebook as well?